Our Services:

---
What's new:
We just relaunched the site with a new design and more information and content. In the future, this will be the place where all new features and updates of our services will be announced.
---
Terms of Use:

---
Tips:
Search on middle names as well as first names when doing credit checks. Many people will sometimes use middle names instead of their first names.
Always do a name search, even if you have the correct ID number.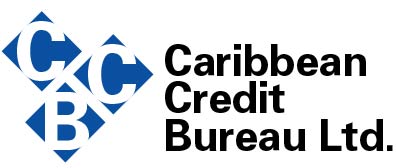 CCBL's credit history and other financial information together with its efficiently integrated Web based platform can be used to manage the credit risk on-line, real-time. Information can be used to determine the credit worthiness of individuals and companies, and is critical in avoiding bad debt.
Subscribers benefit by having access to powerful database of information that has a direct impact on the credit decision. By being forewarned subscribers can be protected and thus lower the delinquency rate and reduce bad debt, while improving customer value/service through risk-based credit pricing, and faster credit approvals for creditworthy customers.