Our Services:

---
What's new:
We just relaunched the site with a new design and more information and content. In the future, this will be the place where all new features and updates of our services will be announced.
---
Terms of Use:

---
Tips:
Search on middle names as well as first names when doing credit checks. Many people will sometimes use middle names instead of their first names.
Always do a name search, even if you have the correct ID number.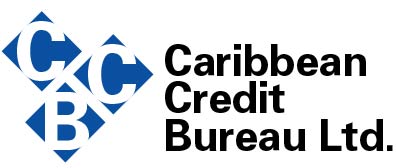 WIRE allows for customized letters to be used to expeditiously communicate the importance of paying you promptly. These letters have the ability to immediately affect credit ratings, and thus help you to get paid faster.
WIRE improves cash flow, and assists in Increasing the Profitability of Credit.