Our Services:

---
What's new:
We just relaunched the site with a new design and more information and content. In the future, this will be the place where all new features and updates of our services will be announced.
---
Terms of Use:

---
Tips:
Search on middle names as well as first names when doing credit checks. Many people will sometimes use middle names instead of their first names.
Always do a name search, even if you have the correct ID number.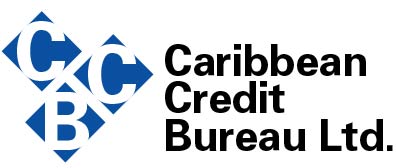 Our integrated debt collection service provides us a unique advantage in recovering bad debt for subscribers. A network of experienced and effective debt collectors, bailiffs and lawyers allows us to follow up on bad debt expeditiously. Our services are provided by experienced professionals using the following debt collection tools:
Letter writing and telephone follow-up
Visiting the debtor and collecting monies owed
Repossession
Magistrate's & High Court action
By integrating our debt collection service into your debt recovery system, you will gain access to a smoother, earlier and more continuous follow-up on delinquent accounts. This greatly improves collection results and reduces provisions for bad debt.