Our Services:

---
What's new:
We just relaunched the site with a new design and more information and content. In the future, this will be the place where all new features and updates of our services will be announced.
---
Terms of Use:

---
Tips:
Search on middle names as well as first names when doing credit checks. Many people will sometimes use middle names instead of their first names.
Always do a name search, even if you have the correct ID number.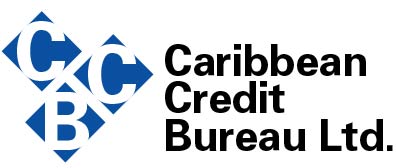 Consumers also have the right to dispute their credit rating and other reported information. In the event information is incorrect they have the right to have it changed without delay, and to have the parties that have accessed the incorrect information notified of the corrections that were made.
To start this process consumers are required to complete the Dispute Form, which we forward onto the reporting subscriber. The subscriber is required to investigate and report their findings to us ASAP. In most cases, both subscriber and consumer agree on changes to credit rating and status codes. However, in the event both parties do not agree, then CCBL uses its best judgment and makes the changes in its database that it considers fairest to all parties.
CCBL also provides consumers information and guidance on how to remain or become creditworthy, and how to keep or develop a good credit rating.