Our Services:

---
What's new:
We just relaunched the site with a new design and more information and content. In the future, this will be the place where all new features and updates of our services will be announced.
---
Terms of Use:

---
Tips:
Search on middle names as well as first names when doing credit checks. Many people will sometimes use middle names instead of their first names.
Always do a name search, even if you have the correct ID number.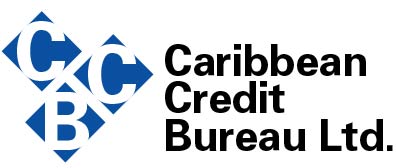 If you are finding it hard to honour all of your financial obligations such as your car loan, hire purchase accounts, credit cards and other credit accounts, then maybe you should consider debt consolidation. If you find yourself in financial difficulties with a number of creditors, we recommend that you seek practical counseling, debt consolidation and financial planning advice.
Some helpful tips to assist you with the process:
As with all credit situations, proper analyses and a sound plan improve your chances of success tremendously!