Our Services:

---
What's new:
We just relaunched the site with a new design and more information and content. In the future, this will be the place where all new features and updates of our services will be announced.
---
Terms of Use:

---
Tips:
Search on middle names as well as first names when doing credit checks. Many people will sometimes use middle names instead of their first names.
Always do a name search, even if you have the correct ID number.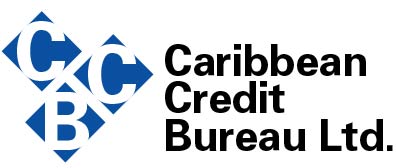 Consumers have the right to know details such as date and name of the subscriber that submitted the information in their file to us, as well as the date, time and identification of those that have conducted credit enquiries on them. The process is started by completing the Inquiry Form and providing approved Identification.
Approved identification are the following:
National Identification Card In addition to the ID card being an adequate means of identification, it also provides CCBL with the unique record identifier used to manage the database.
Passport This is the second best identification document.
Barbados Driverís License CCBL accepts Government issued drivers license, as long as the picture ID is in good enough condition.
Upon receiving the signed and completed Inquiry Form, as well as proper identification, we provide consumers the details that we have on them. They are then in a position to know who has reported on them, and can then take the necessary steps to address any areas that they are not in agreement with, and/or start the process of rebuilding their credit rating.
Our intention is to protect your confidential information. Therefore, we will not provide this information over the phone, nor will we disclose this information to unauthorized persons or institutions.